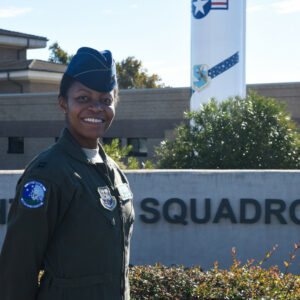 Tarina Crook
Board President
Capt. Tarina Crook, a 91st Missile Wing Missilier, stationed at Minot Air Force Base, N.D., is an airman chasing two dreams. Crook grew up as a military brat in O'Fallen, Illinois. She eventually joined the military and began a long-term career in the Air Force. However, Crook has an additional calling to help others. This altruistic nature has led her to pursue a budding career in social work. Crook divides her time between her duties as a Missilier and volunteering in the community.
Through her social work, she hopes to bring recognition to many problems in the area, including diaper shortages for struggling mothers, lack of adequate clothing, transportation problems, and homelessness.
Describing one prominent moment that inspired her passion for helping other women, "I was one of eleven black women to graduate in a class of about 860 people from the Air Force Academy," said Crook. She believes strongly in breaking down the systemic barriers that can often hold women back from pursuing their dreams. She also hopes to use her social work degree to bring light to the struggles of underprivileged women in the Minot community and provide them with the resources they need to lead better lives.
"I think of it as running a race. I'm here to help people start the race on time, and I want to help them get to the finish line," said Crook.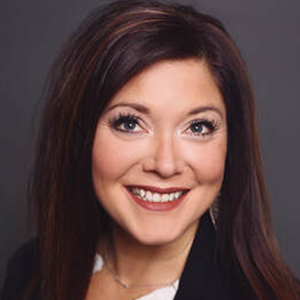 Becky Bertsch
Board Vice President
Becky Bertsch has been a proud member of the Project BEE board since June of 2017.  One of her favorite quotes is "You must be the change you want to see in the world." - Ghandi.  She always had the desire to lend a hand, help others in need and LOVES feeling the sense of fulfillment and seeing the smiles of appreciation.  Becky enjoys the perks of volunteering, being active in community service groups and empowering others in the community to do the same.
Becky decided to be on the Board of Directors for Project BEE because she recognized that they are a strong and powerful group of women who truly want the best for our community and she wanted to be a part of that. She believes the commitment, passion and the success they have had as a board is nothing less than amazing.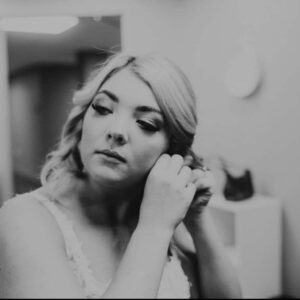 Courtney Gorze
Board Secretary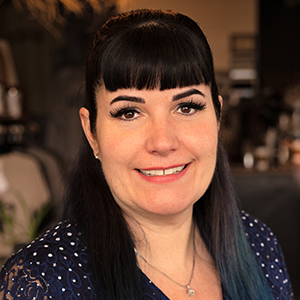 Robbie Keelan
Board Member
Robbie Keelan was born and raised in Minot, ND. She completed one year at Minot State University and then transferred to Alexandria, MN where she graduated with a degree in Interior Design. In 2008, Robbie moved back to Minot where she accepted a job with Souris River Design in 2009. In 2015, she started working for the Hometown Radio Group WGO and The ZOO. In 2020, she began working for KX News. This was a leap of faith for Robbie as a single mother who works strictly on commission. She feels as though she made the right choice.
"It's a great feeling to be able to help promote businesses and help them grow. Being on the board of Project BEE also makes me feels like I'm making a difference in our community."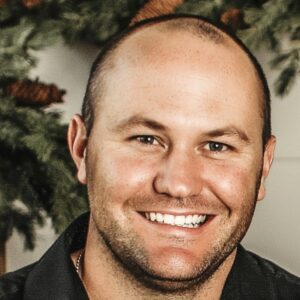 Corbin Dickerson
Board Member
Corbin Dickerson was born and raised in Oklahoma. He graduated law school in 2016 and commissioned as an officer in the United States Air Force. The Air Force brought him to Minot, where he is a Victims' Counsel. As a Victims' Counsel, he represents victims of sexual assault and domestic violence related crimes. He ensures that his clients are treated with dignity, respect, and fairness as they navigate the military justice system. He has a passion for helping people and giving them a voice. He believes everyone should be treated with dignity and respect regardless of their situation. In his spare time, Corbin enjoys exploring North Dakota with his wife and daughter, riding his bike, and fishing.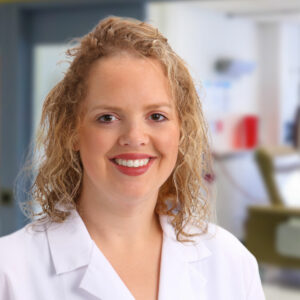 Erica Riordan
Board Member
Erica Riordan A certified nurse midwife, Erica Riordan, MSN, CNM, provides general obstetric and gynecological care for women, as well as contraception counseling and preventive medicine. The Illinois native earned her Bachelor of Science in Nursing from Aurora University in Illinois and received a Master of Science in Nursing with a focus on midwifery from Frontier Nursing University, Hyden, Ky. Her experience includes 10 years working as on obstetrics nurse at Illinois Valley Community Hospital. Erica has a passion for helping others in need, and joined our board after being a volunteer/donor and wanting to be further involved with Project BEE.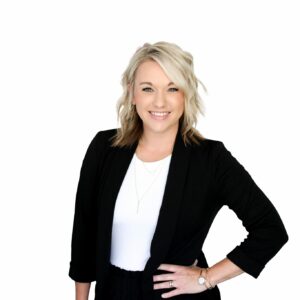 Amanda Geinert
Board Member
Amanda Geinert is a mortgage lender through First International Bank & Trust. More bio to come soon.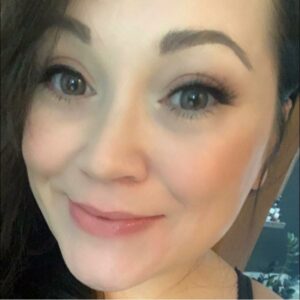 Rebecca Keller
Board Member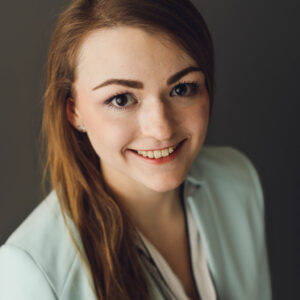 Olga Stanford
Board Member
A dual-citizen of Russia and Canada, Olga graduated law school in New Mexico and was commissioned into the Air Force. The Air Force brought her to Minot, where she is a judge advocate. Her passion for empowering members of marginalized communities is what led to her getting involved with Project BEE. In her spare time, you will find Olga in the kitchen making unique creations worthy of food magazines.
Interested in Becoming a Board Member?
We are always on the look out for new board members to join our mission in providing equity and anti-poverty programs to rural communities.
Do you have a valuable skill or past experience that you feel could benefit the unhoused of our community? Do you believe in our mission? And most importantly, do you want to give back and really make a difference in the Minot community? If so, we would love to hear from you!