Broadway Circle Six-Unit Family Shelter
The new Project BEE Broadway Circle Family Shelter will be one of the first homeless shelters in the state designed specifically for keeping all families together-no matter their make-up. Features include:
6 private family apartment-style shelter units to support up to 32 adults and children in an atmosphere designed to foster independence and resiliency
Private rooms for case management and other program support for families in the shelter in an environment that features safety, security, and confidentiality
Spaces designed to enhance privacy and yet provide autonomy
The barriers that lead a family to live in a shelter are often overwhelming and hard to overcome alone. The haven they need should foster security, freedom, and independence, while promoting wellness. Broadway Circle will be that sanctuary for Western North Dakota.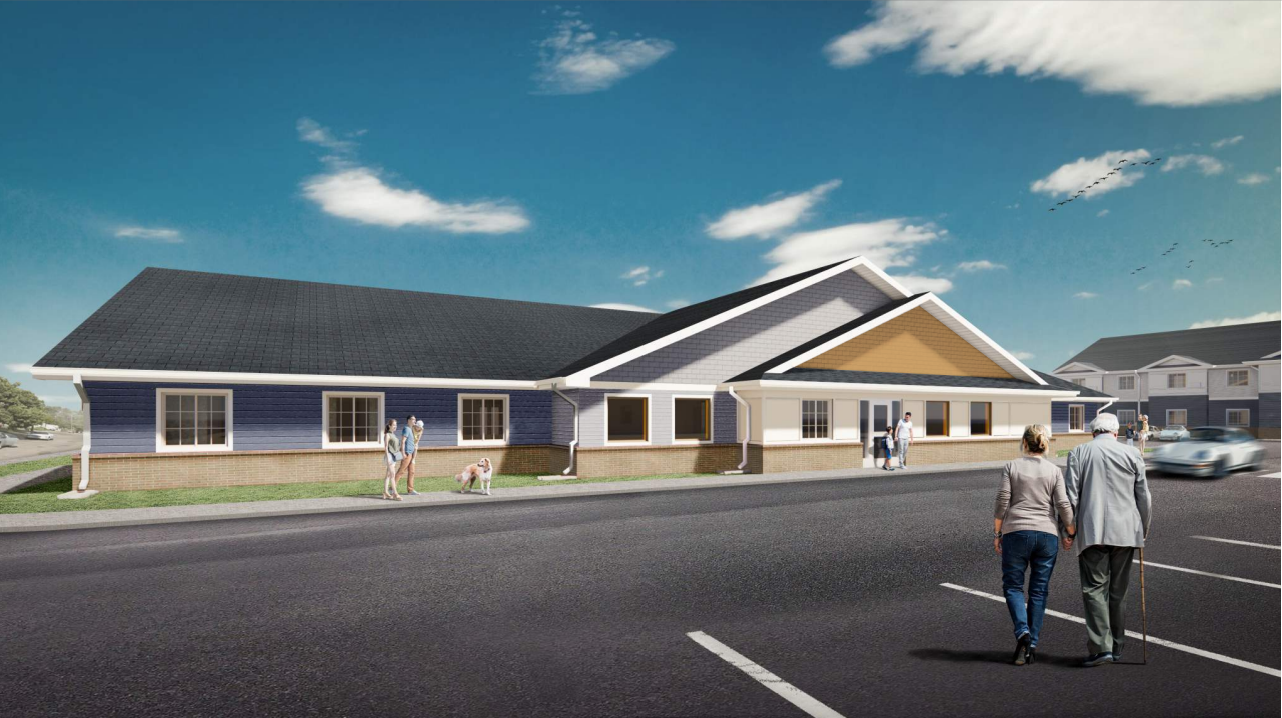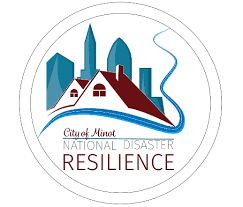 Since 1915, we have provided equitable anti-poverty services in Western North Dakota. We envision a North Dakota that advocates for dignity and respect through client-centered programs and services-and Broadway Circle is integral to that goal.
If you have questions about Project BEE's Broadway Circle Capital Campaign, or want to know how you can support this effort, please contact Liz Larsen, Executive Director.