We hate the phrase "LMI Housing" because it sounds like something impersonal and clinical. LMI Housing is Workforce Housing-it is affordable, permanent housing for the folks we interact with daily in our community. It is where our grocery store clerks, nurse aides, baristas, childcare providers, and even police officers call home. It is necessary for Western North Dakota to thrive.
Permanent housing IS the solution to homelessness. While not every resident of Broadway Circle's 17-Unit LMI Housing Unit will be homeless, the building will provide equal opportunities to clients experiencing or at-risk of experiencing homelessness and needing an affordable home.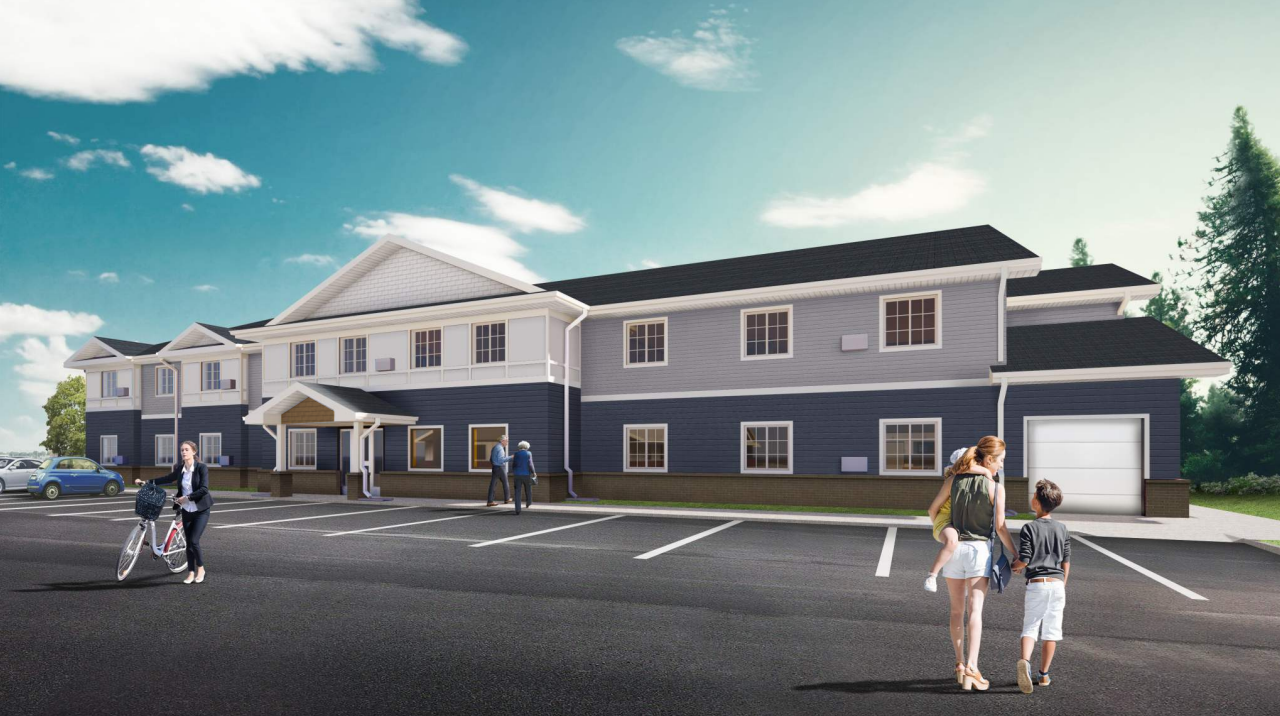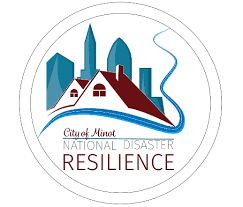 Since 1915, we have provided equitable anti-poverty services in Western North Dakota. We envision a North Dakota that advocates for dignity and respect through client-centered programs and services-and Broadway Circle is integral to that goal.
If you have questions about Project BEE's Broadway Circle Capital Campaign, or want to know how you can support this effort, please contact Liz Larsen, Executive Director.