Our services and programs are client-centered, offering respect, dignity and a sense of belonging to each individual and family we serve.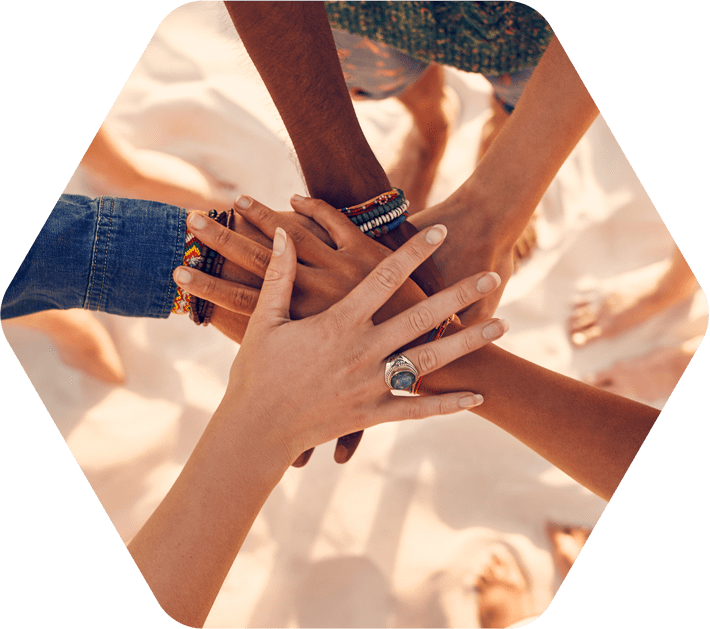 Your generous, tax-deductible donations ensure that resources are available through Project BEE to meet local needs of homelessness. There are a variety of ways individuals and organizations can be involved and support Project BEE.
Because of some nonprofit partnerships, we can purchase products at a deeply discounted rate. This makes your cash donations go even further!​
It's easy to donate from the comfort of your own home through our Amazon Wishlist, broken down by need. All purchases can be shipped straight to our office doorstep.
Emergency Shelter Program
Gas Stamps (Marketplace Foods)
Gift cards (restaurants, grocery stores)
Dakota Diaper Pantry Program
Diapers (all sizes)
Wipes
Trainers (all sizes)
Diaper rash cream
Fresh Start Shower Program
New bath towels
Shampoo/conditioner
Soap/body wash
New underwear (all sizes)
Children's pajamas
Children's jeans
Bee The Change Fundraising
Celebrate your special day, challenge your co-workers or friend, or honor a loved one. Your fundraiser reflects what you care about. We simply provide the website and tools to help you succeed.
Serve on Our Board of Directors
We are always on the lookout for new board members to join our mission in bringing equity and empowerment to needy individuals and families in rural North Dakota.
Donation Drives for the Hive
An easy way to volunteer remotely is by hosting a diaper donation drive. Hosting a diaper drive to benefit the Dakota Diaper Pantry is so easy! Just download the Diaper Drive Toolkit below to equip yourself with everything you'll need for a successful diaper drive.
Project Bee hosts many events in the community throughout the year. Visit our News and Events page to learn about ways you can participate in these events.