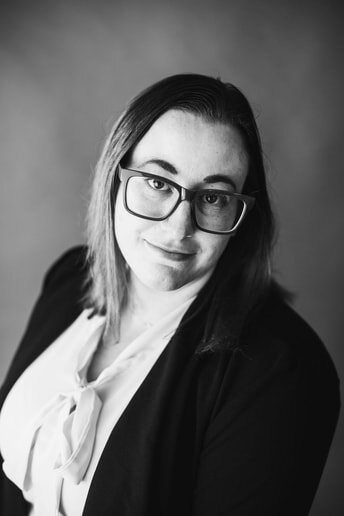 Liz Larsen
Executive Director
Liz Larsen is a long-time advocate for women and families in North Dakota and beyond. She has worked for the past six years in social services after leaving a career in healthcare. She has been with the organization as Resident Manager for a year and a half before being promoted to Executive Director in 2020. 
For the last few years, Liz has been heavily involved in diaper bank and period hygiene bank work, which is why she is so passionate about Project BEE's mission. She read stories about babies being left in the same diaper for days, disposable diapers being reused, lower income parents spending more on diapers than middle class parents, and the infections children would get from a lack of clean diapers. As a case manager, she often experienced clients struggling. As a mother, she couldn't imagine what it would feel like to not be able to provide for the basic needs of your babies, and so she has dedicated her work to ensuring that those basic needs are met.
Liz resides here in Minot, ND, with her daughters Aeris, Sloane, and Ripley and dogs Loki, Hela, Freya, and Zuul. For fun, you will likely find her doing crafts, gardening, going on adventures with her children, and being a proud Minot Lion.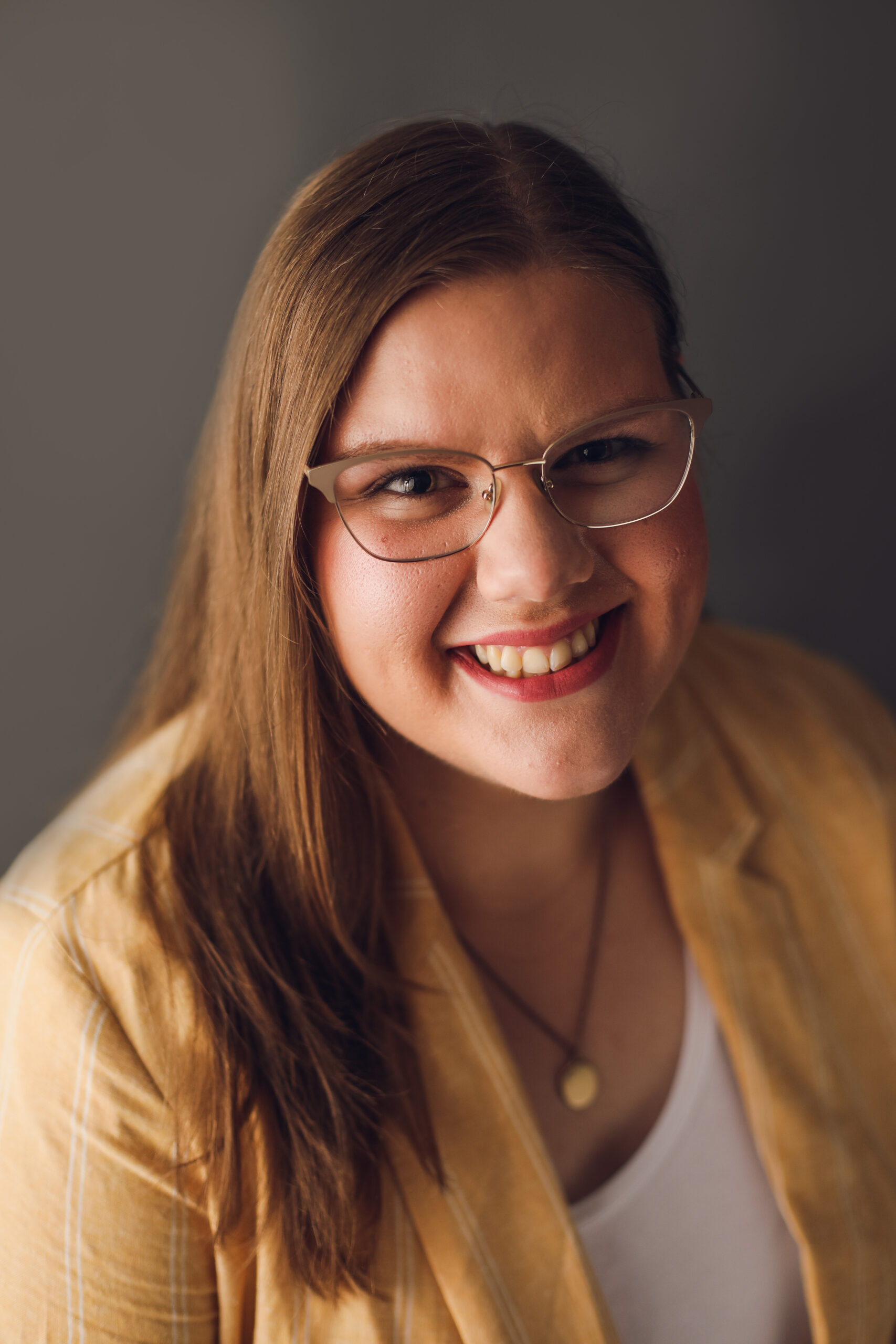 Alyson H
Development Associate
Alyson is originally from Velva, ND, and has been with Project BEE since September 2021. She attended Minot State University, earning a degree in Professional Communications. Alyson's primary focuses are grant writing and volunteer coordination. She is passionate about thinking positively and learning something new every day; in her spare time, she loves photography and all things vintage. She'd be happy to chat with you about getting involved or learning more about what we do!