Coordinated entry is a process developed to ensure that all people experiencing a housing crisis have fair and equal access and are quickly identified, assessed for, referred, and connected to housing and assistance based on their strengths and needs.
Project BEE has agreed to be an access site, an assessment site, as well as a housing provider.
HMIS stands for Homeless Management Information System. It is a national Congressional directive administered by the U.S. Department of Housing and Urban Development (HUD). HMIS is a database used to collect and store aggregate data regarding the characteristics of individuals experiencing homelessness or at risk of homelessness, as well as services they are receiving. North Dakota's Homeless Management Information System is administered by the Institute for Community Alliances (ICA). Project BEE works with ICA to ensure data is accurate and timely.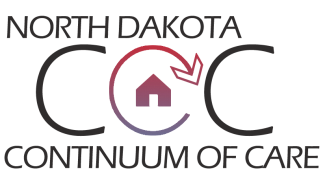 Click here to learn more about the North Dakota Continuum of Care (CoC).