Project BEE: Bringing Equity & Empowerment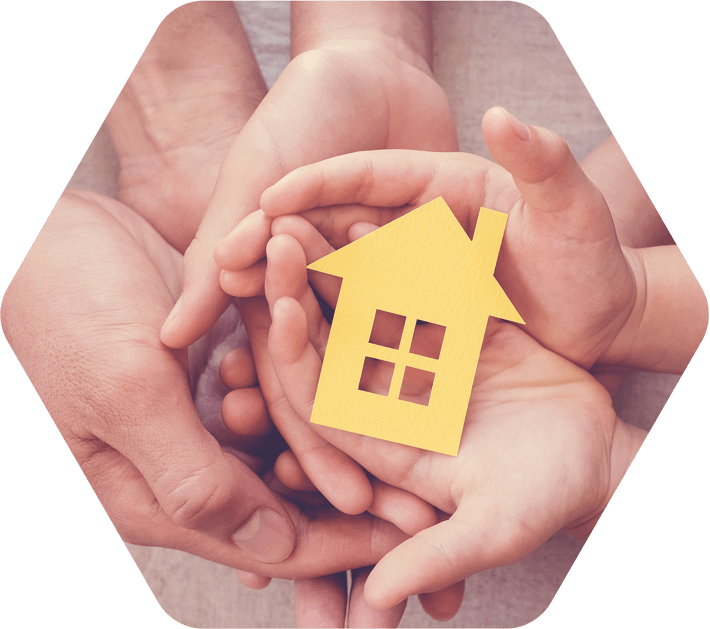 Our Mission
Providing equity and anti-poverty services to rural communities in North Dakota.
Our Vision
We envision a North Dakota that advocates for dignity and respect through client-centered programs and services.
Our Future
It is our desire to evolve with the changing needs of the communities we serve and to be a strong advocate for anti-poverty programs within the North Dakota government to ensure that rural community needs are met.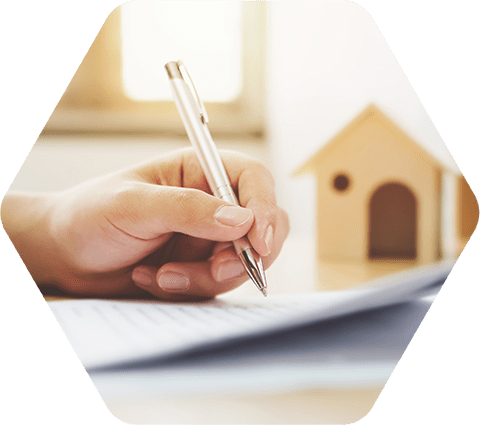 Our
Core Values:
Equity, Dignity, Transparency, Leadership
Bee the organization that ensures equity in our programs.
Bee the example of showing every person dignity.
Bee transparent with our mission, goals and funding.
Bee leaders in our community.
Since 1915, Project BEE has been a consistent source of hope and help in downtown Minot, North Dakota. Originating as the YWCA of Minot, our organization has provided emergency shelter and housing assistance to men, women, and children for over a century.
Over the years, at various times, we have operated emergency shelter facilities and a childcare center.

Our funds have provided overnight housing for women at local motels and apartments for chronically homeless women with mental health issues.

In 2017, we launched Fresh Start, a free shower program for homeless individuals.

In 2020, the Dakota Diaper Pantry began distributing disposable and cloth diapers to North Dakota families in need.

2021 we changed our name to Project BEE to bring our organizational structure into alignment with our rural focused mission and vision.
Visit our Programs page to learn more about our current programs and our Get Involved page to discover a variety of ways you can contribute to the needs of North Dakota rural communities.