Join us for our third annual Golf Tournament in 2024. We look forward to an afternoon out at the Vardon, with an evening of food, friendship, and passion for Project BEE programming.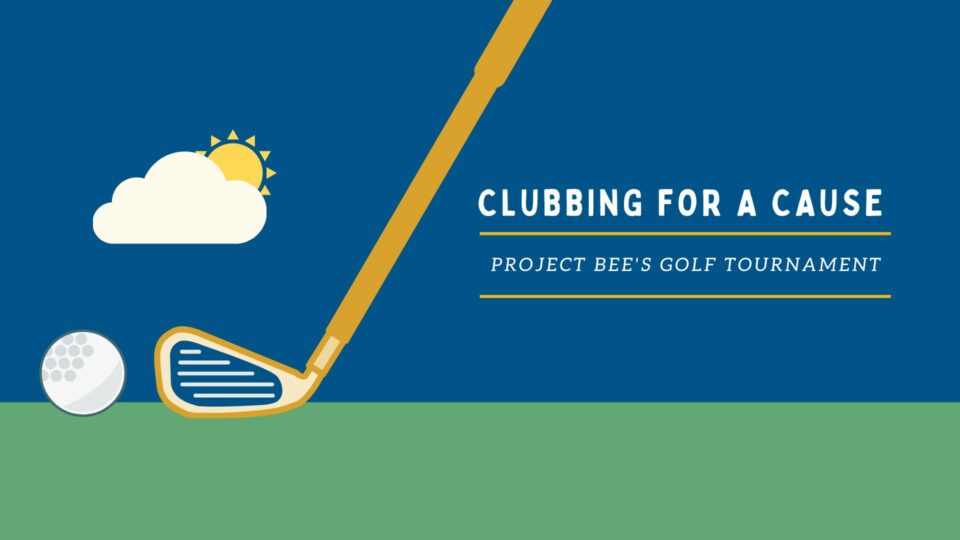 TOURNAMENT SCHEDULE:
June 20th, 2024
1 PM

Coming Soon
Have a question about the tournament? Please contact Megan Indvik, Development Director at megan@projectbeend.org or 701-838-1812.